Healing Early Trauma and Shock
Deepening Intimacy in Relationship
Human Beings are designed to be relational with each other and with themselves–that is, with their own embodied Spirit and Soul. Without this inner connection, intimacy is deeply challenging.
In this workshop, Dr. Emerson supports participants to connect deeply with others and with their own spirituality.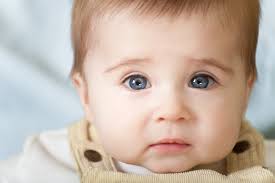 Participants are led in spirit and soul finding processes, and in egressions (spirit-based regressions) to the pre and perinatal stages that block intimacy.
Participants become less blocked and more intimate with themselves and with others. Intimacy is a life-long process. We are given decades to live because we need time to find the walkway of healing and the path of love.
Course tuition: 870 euro (does not include meals and lodging)
Meals and lodging: 80 euro per day, double room; 90 euro per day, private roo­m. Secure with Margret. (Please do not pay for the workshop on the Emerson web site.)
Location: Hoflaig, 49536 Lienen, Iburger Str. 64, Germany
For more information and to register: Dipl.-Psych Margret Overdick,
Tel: 0251 260225, m.overdick@web.de