Healing Early Trauma and Shock 
Deepening Intimacy with Self
A 3-Day Workshop with an Optional 4th Day
Humans are designed to be relational with self, others, and spirit. But above all, it is important to recognize and claim our spirituality. AsTeilhard de Chardin said, "We are not human beings having a spiritual experience; we are spiritual beings having a human experience." In this workshop, Dr. Emerson guides participants into spiritual states of consciousness, whereby shock wounding can be transformed to vapor like wood to ash. He leads participants in spiritual-based regressions called egressions, and trains participants in Spirit Pulsation Process©, Relational Shock Clearing©, and Self Regulation. He also leads participants in Elemental Spirit- and Soul-Finding exercises.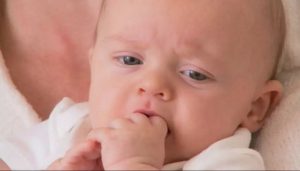 ---
Three-Day Workshop: May 25-27
Tuition: $525 (does not include lodging or meals). Inexpensive meals and lodging are available on site, check with Peggy Roberts, paroberts07@gmail.com.
Optional fourth day of Integrational Therapy: May 28
The fourth day is optional and unique. Participants experience Emerson's therapeutic-integration process, oriented towards transforming relational trauma patterns into healthy and rewarding connections.
Tuition: $150
A registration form is required. Payment is due no later than 2 weeks prior to beginning of workshop, payable by PayPal, or to pay by check or credit card contact Zahira Rabinowitz at Emerson Seminars: 707 763 7024..
To inquire or register, contact Zahira Rabinowitz at Emerson Seminars: emersontraining@comcast.net or 707 763 7024.