Inner Journey Home:
Transforming Wounding
Dr. William Emerson is a world-renowned pioneer in prenatal and birth psychology and offers workshops for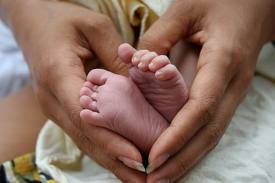 personal growth and professional training. There are four courses over two years in Sternenberg (Winterthur Region), Switzerland. In each course, Dr. Emerson uses time-tested methods that generate personal discovery, relational intimacy, psychological healing, and spiritual transformation.
For more information contact Dr. Emerson at: Tel: +1 707 364 1165, or email at w.emerson@comcast.net OR wmemerson4940@gmail.com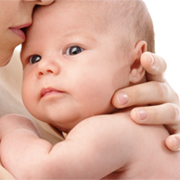 Single course tuition: 975 CHF
Meals & lodging: 550 CHF (double room), 625 CHF (single room)
For more information, contact Sabine Sieber,
Tel: 052 386 1301, or email alter-steinshof@bluewin.ch